Hello! My name is Kelly C. Sciachitano and Welcome to Kshok Distribution's website.
We are a beauty wholesale and fulfillment warehouse for Kusco-Murphy and Number 4 High Performance Hair care.
As a salon owner I understand what it takes to run such a highly competitive business with salons and with retail products.
My knowledge of running a small business and running a salon makes me the absolute best candidate for operating a fulfillment company. I recognize and truly understand the struggles and challenges of my clients and this industry.
We can cater to your needs more efficiently than any of my corporate competitors. I possess what it takes because " I have done it…and I have done it successfully."
We are committed, old-school, self-professed workaholics who believe that efficiency is effective, that the beauty is in the details, and our industry cannot wait until tomorrow.
That's how we live our lives, that how we run this business.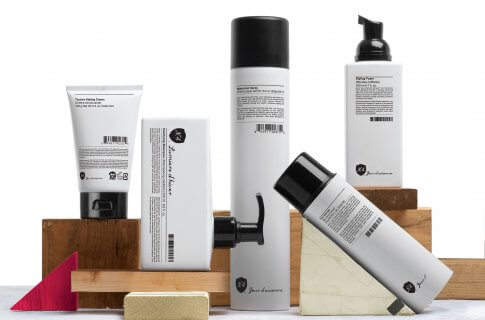 Our truly superior products are designed to repair and transform all hair types into healthy, luxurious hair. We combine nature's greatest ingredients, forward-edge technology and innovation to create styles that define new boundaries. We use the highest quality essential oils and extracts to repair damage and keep hair young, supple and color fresh. We gently cleanse without harsh sulfates and style with no stripping alcohols.
We exclude all ingredients potentially toxic to humans, rare vintage couture and our dear environment.
Each product is 100% Vegan, Sulfate & Sodium Chloride Free, Gluten Free, Bad Taste and Paraben Free. Our formulas are never tested on animals.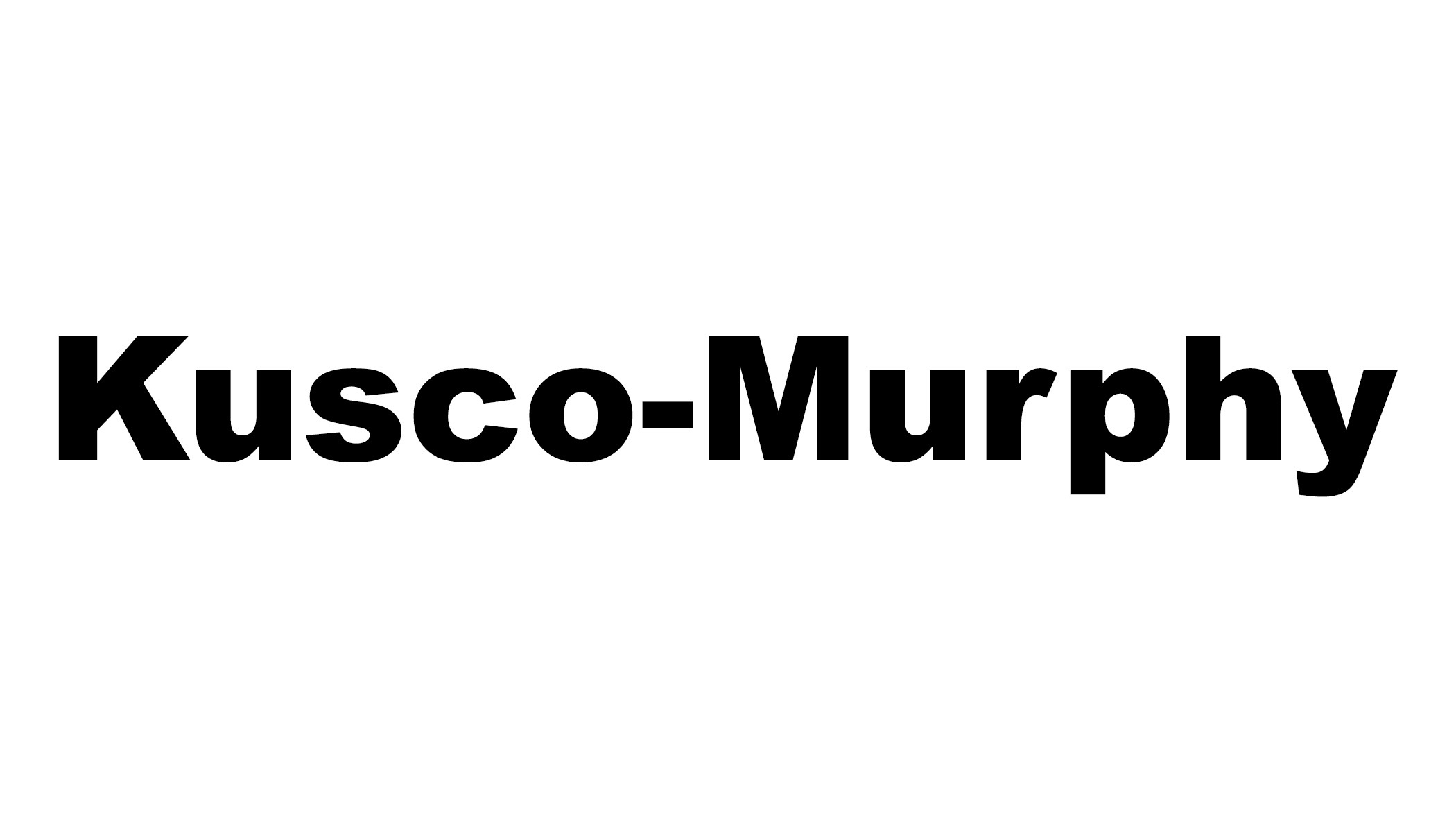 No Fuss. Pure and Simple.
NO FUSS. PURE AND SIMPLE.
All Kusco-Murphy hair products are produced and manufactured in Melbourne, Australia.
We believe in creating textured, beautiful locks with all hair types and styles in mind. All of our products can be used or mixed to create a wide variety of soft, sleek, tousled, sexy, or edgy looks.
We value simplicity. This means 100% vegetable-based ingredients, infused with the finest essential oils and extracts.
All packaging has been produced from recyclable materials. We believe that recycling is a personal responsibility and have developed a range of products that allow you to do so, easily.
We extract herbs, oils, and essences from nature, and aim to preserve that relationship by giving back to the planet that birthed us. We are conscious of our role in the world community: plant, animal and human.
For this reason, the entire Kusco-Murphy product range does not contain any animal by-products and are never tested on animals.
Wash, rinse, style - and go. Naturally.